"There is no proof that the viking zombie epidemic of the Baltic Sea is caused by human activity," said many politicians and businessmen at the start of the summer on an ice breaker in Tallinn, in a meeting on the Neva, and on the sandy beaches of Poland.
We know that humans cause eutrophication of the sea, which causes dead zones without oxygen. And now we know that in these zones viking bodies do not rot, but rise up to torment the coastline.
Some cities have been evacuated, while the meetings in Stockholm and Copenhagen discuss about limiting nutrient emissions from agricultural. The meeting in Germany even allowed ships to dump their sewage directly into the sea.
The issue is now unavoidable! Who decides upon the sea, the eutrophication, and the zombies?
A Baltic Sea summit gathers the area's top decision makers in Helsinki 2015 where it all started, but unfortunately the city is also infested by zombies...
 
HELSINKI - August 30, 2014
Finnish politicians met with Baltic Balance Finland, Committee for Saving the Baltic Sea from Eutrophication (CSBSE) and locals in the Helsinki harbor to discuss a law to regulate nutrient emissions from farms. Unconfirmed reports of "viking zombies" attacking the conference. The law passed.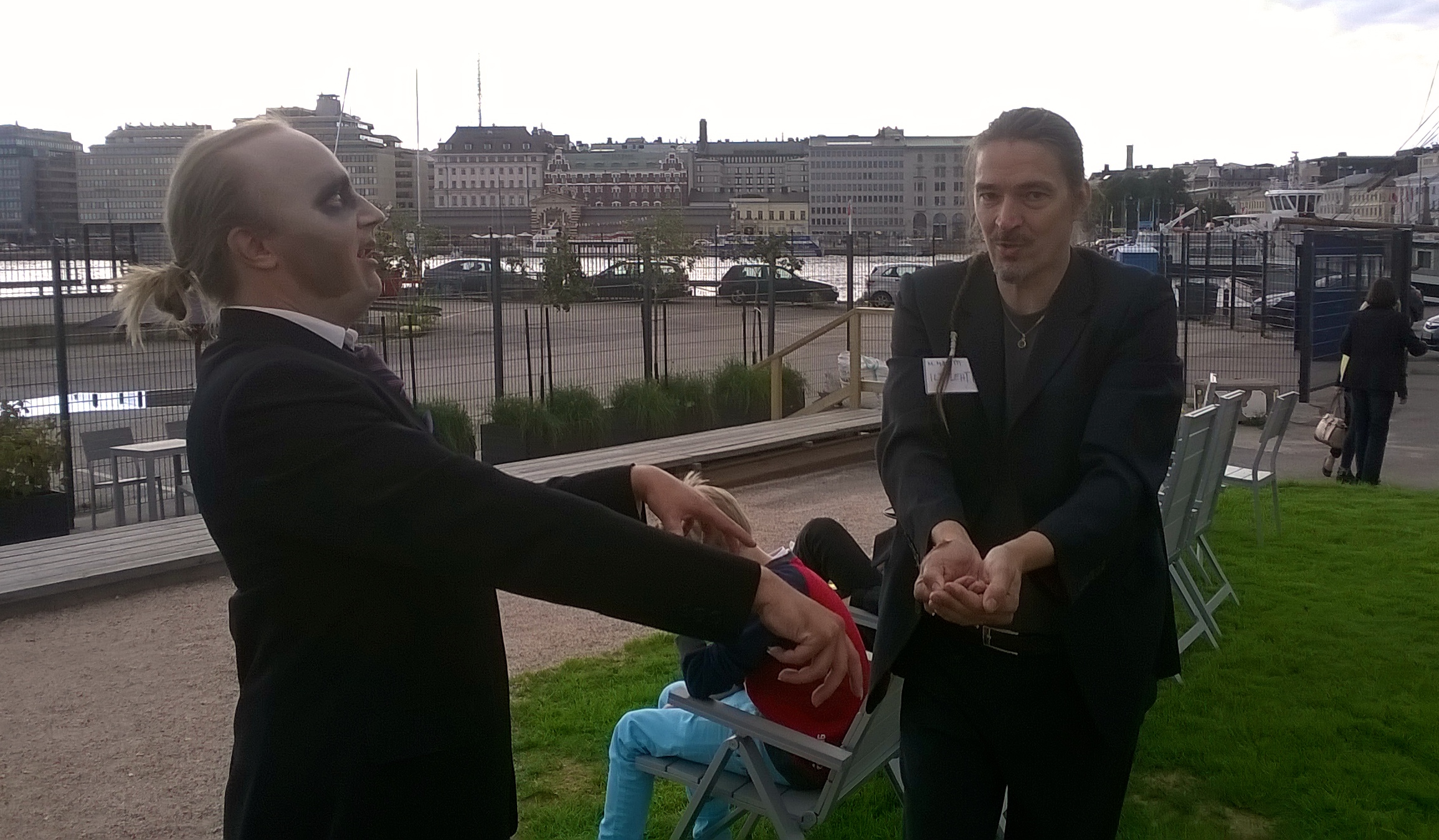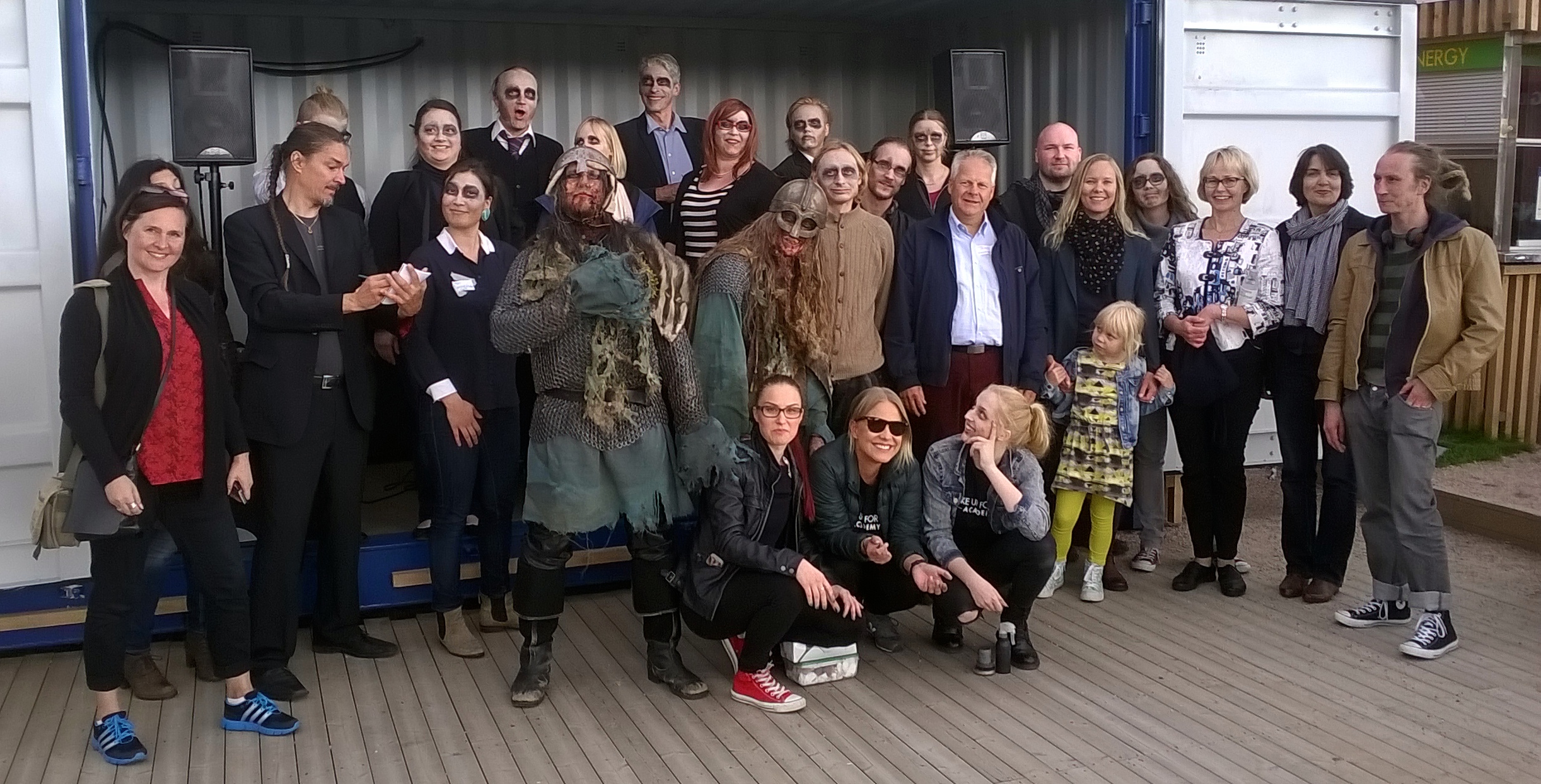 Photo's by Juha Flinkman, Miia Laine and Sarita Sharma.
In August 2014, we had a great pilot game in the harbour of Helsinki, Finland.
On the panel were Finnish Minister of Environment Ville Niinistö, Mathias Bergman (Baltic Sea Action Group),
Hanna Paulomäki (Oceana), Liisa Pietola (MTK) and Juha Flinkman (SYKE).
Watch the report by Helsingin Sanomat here.